Caring For Others
by admin Aug 25 2021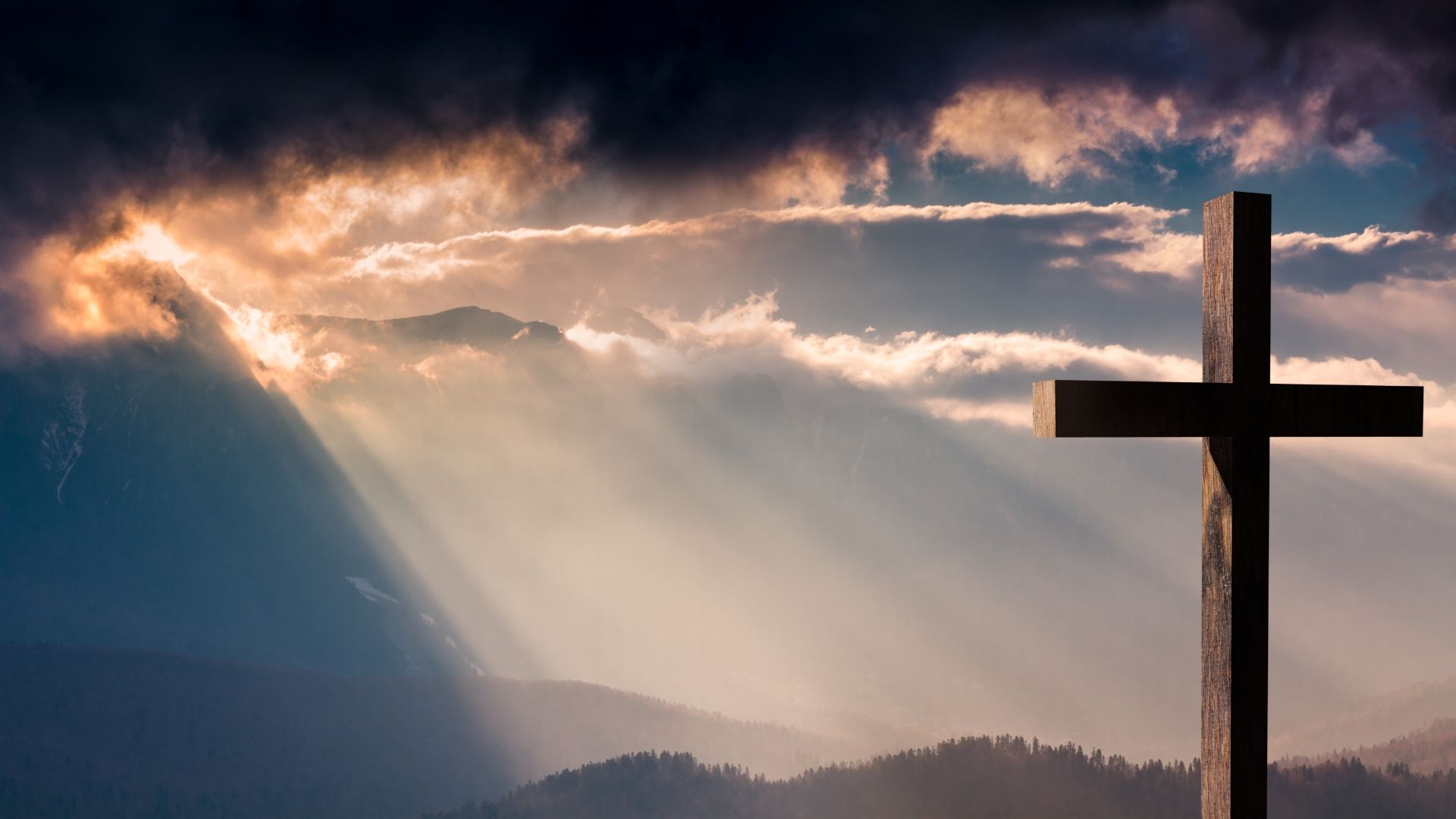 v3. Let nothing be done through strife or vainglory; but in lowliness of mind let each esteem other better than themselves.
v4. Look not every man on his own things, but every man also on the things of others
Look not every man on his own things, simply means "Be not selfish". Don't let your only concern be just for your care and attention alone or the concerns of your family alone. Make the interest and the happiness of others lies near your heart.
This, of course, does not mean that there should be improper interference in the business of others, or that we are to have the character of "busy-bodies. But that we are to regard the welfare of others, and to strive to do them good.
The earlier we understand that there is no man that is at liberty to live for himself or to disregard the wants of others, the better it is for us.
The hallmark of this scripture is for us as believers to break up with the spirit of selfishness. The happiness of others should be our utmost concern.
Caring for others is a command to believers "being of one mind" as consisting in power of understanding and sympathy towards "the things of others". Not merely the interests, but also the ideas and feelings of others.
Looking into the thoughts, hopes, aspirations of others, which only a selfless love can give, as well as the care to consider their welfare and happiness.
A new command I give you: Love one another. As I have loved you, so you must love one another. John 13:34.
No love is more powerful an agent of change than God's perfect love for us. Take a moment to reflect on your own care for others. Is there anything in your heart that has not been open to the work of the Holy Spirit moving you toward compassion for others?
This command is to each believer. All Christians, regardless of maturity or status. Believers are supposed to treat others with humility and selflessness. We are each called to help more than just one person.
Believers are called to help others, serving the needs of a group of people. This included the congregation, individual, those who did not yet know Christ, believers and unbelievers in your community, and wherever you may find the needy.