Created For Good Works
by admin Aug 25 2021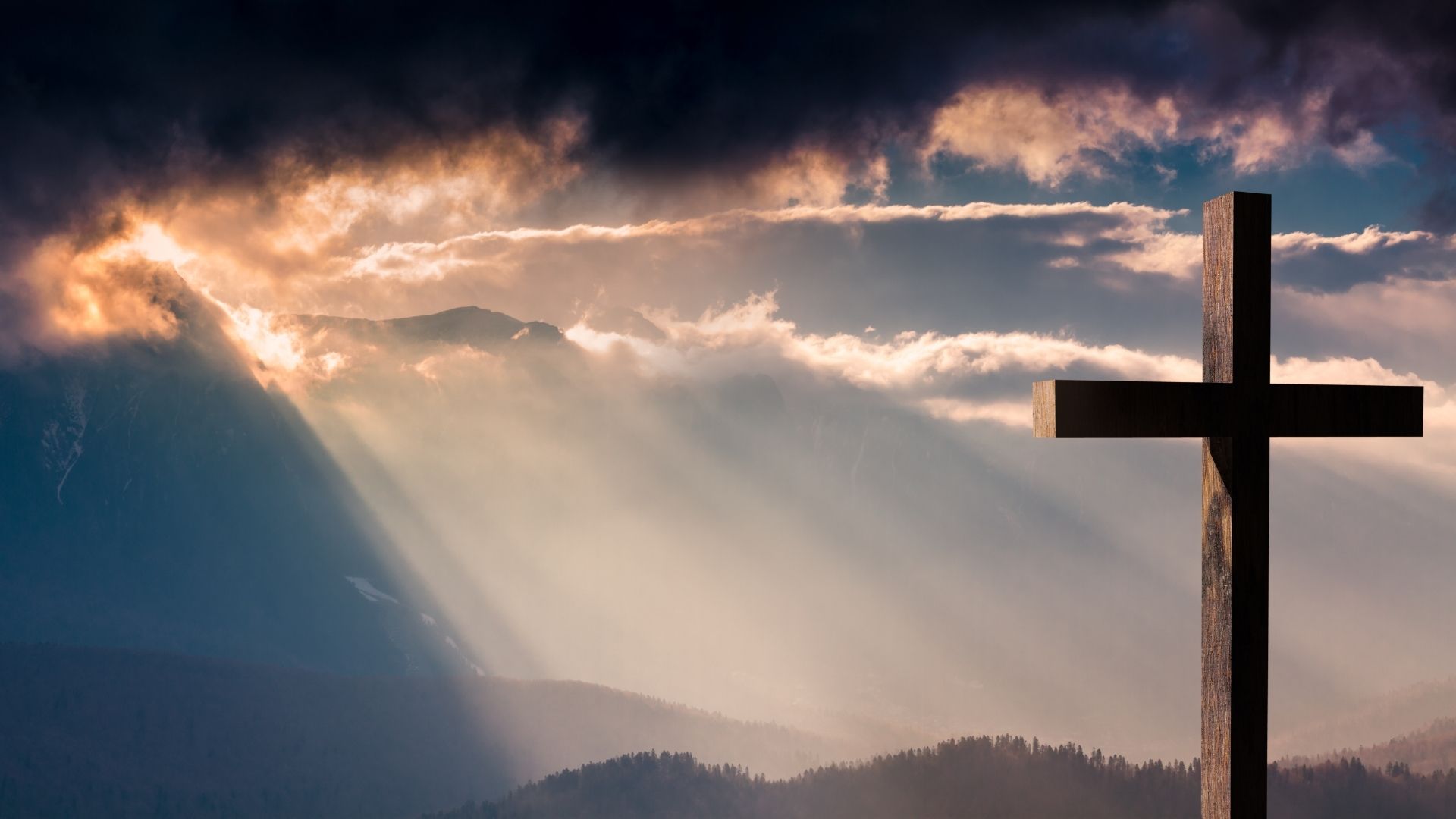 v8. For by grace are ye saved through faith; and that not of yourselves: it is the gift of God:
v9. Not of works, lest any man should boast.
v10. For we are his workmanship, created in Christ Jesus unto good works, which God hath before ordained that we should walk in them.
God prepared what He wanted us to do for Him long ago. He has already planned what He wants us to do with our lives. We do not need to copy what someone else has done or is doing. He has a unique plan for each of us to serve Him in this world.
This includes certain spiritual gifts and the work of the Holy Spirit in our lives to lead us in service to Him.
Specifically, we are "created in Christ Jesus for good works."
Good works do not give us salvation, but they are absolutely meant to be the result of salvation.
You have been created and selected by God for what the Bible calls "good works," that God prepared in advance for you to do (Ephesians 2:10).
But we don't have to be overwhelmed. As the parts of the human body all have different functions, God has a job that fits you perfectly.
The Purpose of Our Lives, were made known at the point of creation. This is an astonishing passage that not only reveals the special care, He took to make our lives but also to design the very 'good works' that we are supposed to do.
We need to know the place of good works. Good works are not to gain salvation, which would place confidence in ourselves. Good works are to follow salvation so that they too are a fruit of God's good work in our lives.
The new life does not only provide a faith to believe in Christ for salvation, but a faith to live as He wants in our lives.
It is here that we see the glorious power in the faith that He has given to us. Paul's argument is straightforward. If we are saved, then we are saved to live for good works such as Christ would do. Paul is expanding the notion of what it means to be raised up together with Christ.
Remember, however, no matter what, if you are chosen to receive His grace then you are also appointed to live for good works.