God is Faithful to Complete His Work
by admin Aug 25 2021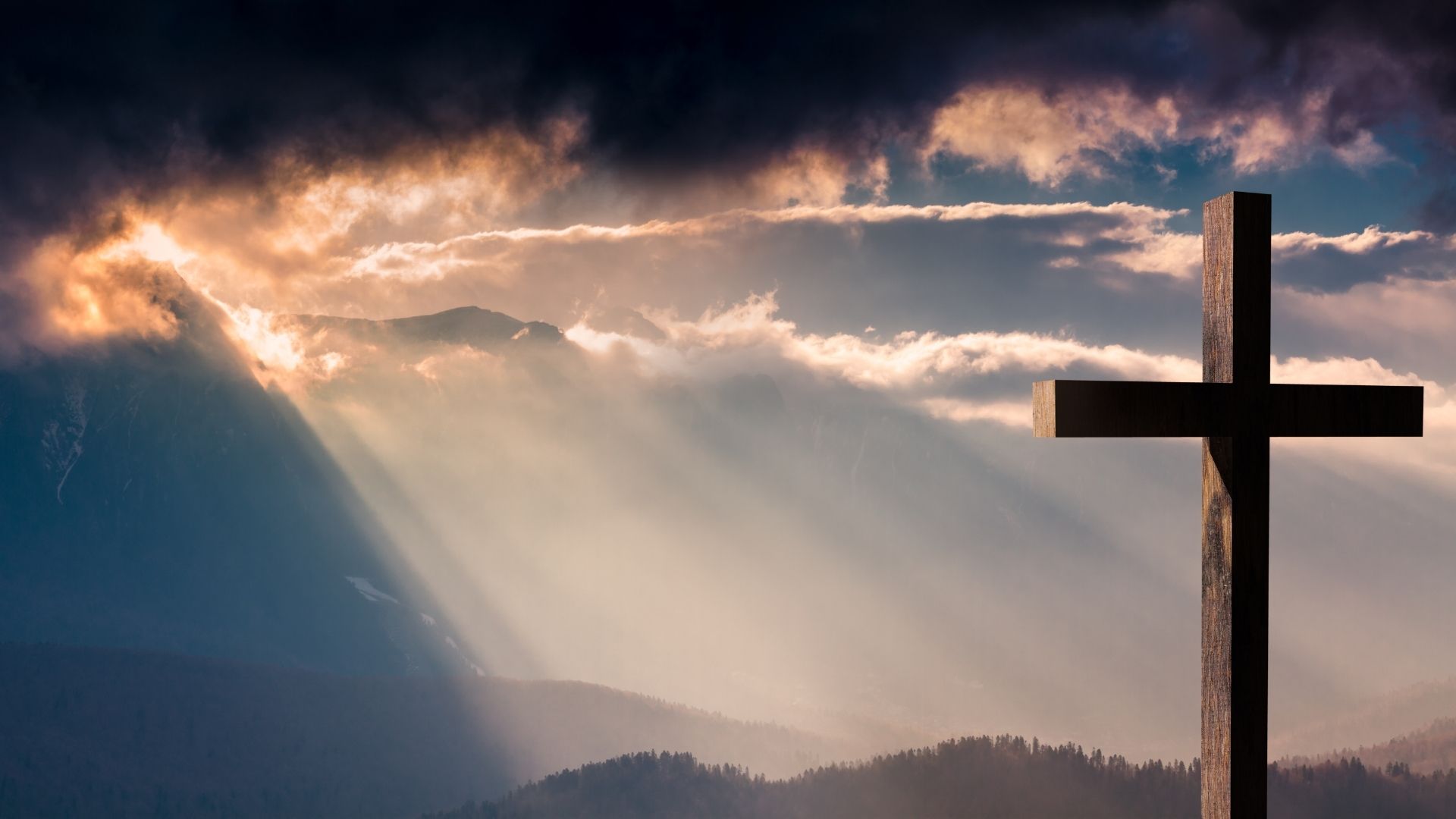 Philippians 1: 4 – 6

v4. Always in every prayer of mine for you all making request with joy,
v5. For your fellowship in the gospel from the first day until now;
v6. Being confident of this very thing, that he which hath begun a good work in you will perform it until the day of Jesus Christ:
This passage emphasized Paul's confidence in the Philippian Christians. Paul is completely sure that "salvation and sanctification" will continue in the lives of these believers. In particular, this assurance is grounded in the work of Jesus Christ. In other words, Paul has no doubts about their salvation and their faithful service to Christ.
The "day of Jesus Christ" clearly speaks of the end times, Paul was not referring to any specific date or time, but simply focused on the good things that would take place when these believers met Christ in the future.
"Being confident of this very thing, that He who has begun a good work in you will complete it until the day of Jesus Christ"
Paul was certain that the God who began a good work in the Philippians would continue it. When God begins the work of salvation in us, He will finish it. God never starts anything that He cannot complete.
This is also true in our day to day living, when God begins a work in us, He will see it through to completion.
God will either began his work in us, or He may not start it at all. Because once he began, He will finish the job. He will finish it whether we want it finished or not.
This is why when he began with Paul, He was able to see him through his personal salvation. Having known this, Paul was certain that there is no abandon project with God.
It was this confidence that gave Paul joy. Confidence means to come to a conclusion based on reasonable ground. Reading through the bible, God had taken care of all His children and has not let one of them down.
Paul's confidence was in the capacity of God, not in men. This indicate that Paul carried settled conviction about this. His faith in God's ability to finish what He had started did not waver.
God began it, God will finish it. At the point of salvation, God did a complete job for mankind. It was not inadequate or incomplete.
God did the most He should do for us in our salvation. He completed it when Jesus gave His life as a ransom for mankind.
God alone started the work in our life by faith when we were born again. Only God can continue His work of sanctification during our earthly life, and only Him can finish the good work He started, when we were declared righteous, by faith.
For in no sense can a man make himself perfect, for by works of the flesh will no man living be justified, sanctified, or glorified. The work of salvation belongs to God alone.
There has never been the slightest doubt in my mind that the God who started this great work in you would keep at it, and bring it to a flourishing finish on the very day Christ Jesus appears.