I am Wonderfully Made
by admin Aug 25 2021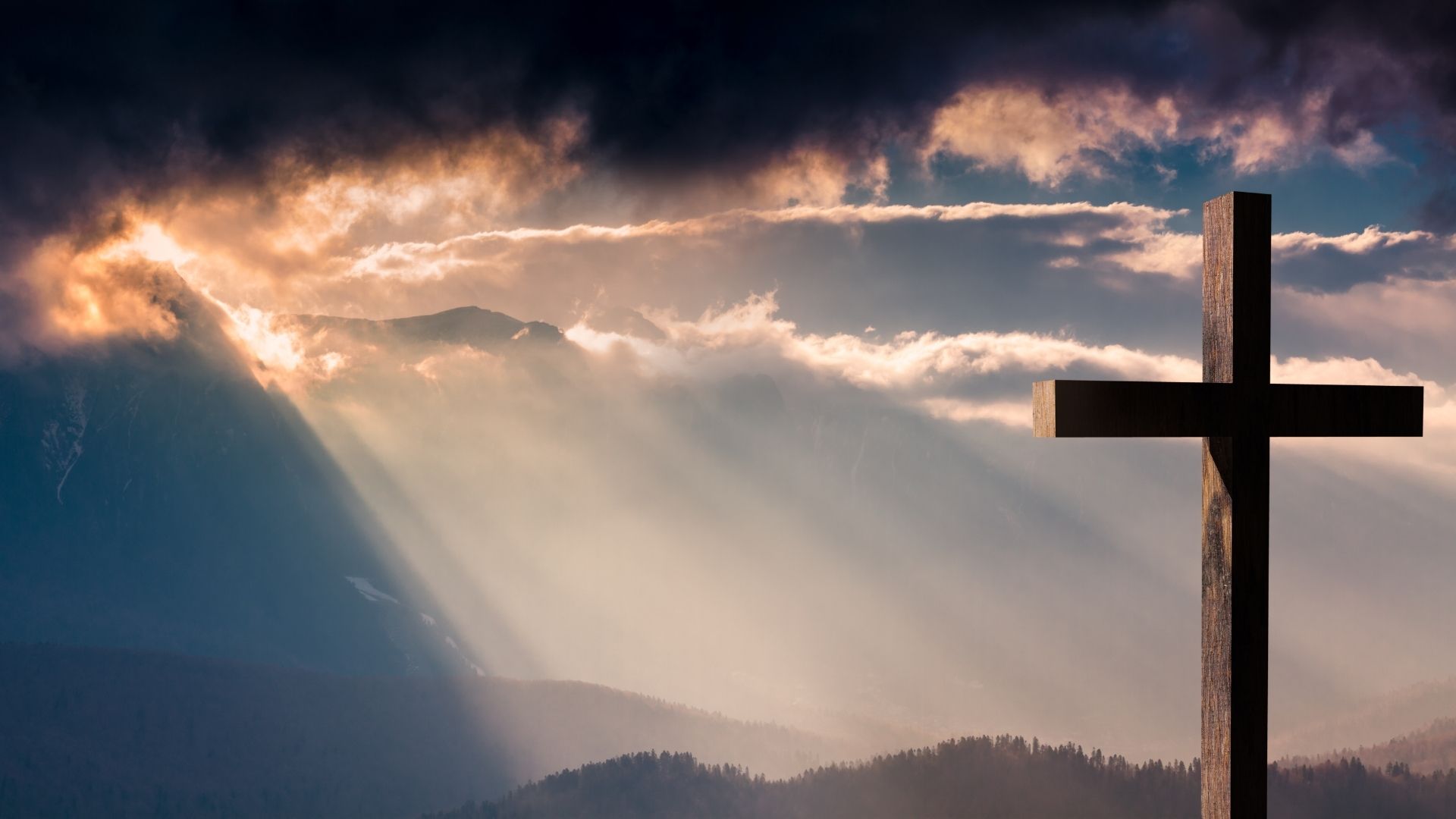 Psalm 139:13-14

v13. For thou hast possessed my reins: thou hast covered me in my mother's womb.
v14. I will praise thee; for I am fearfully and wonderfully made: marvellous are thy works; and that my soul knoweth right well.
To be wonderfully made means properly, distinguish, or separate. You are distinguished among the works of God by things which tend to exalt your ideas of God, and to fill your soul with reverent and devout feelings.
The idea is, that he was "distinguished" among the works of creation, or so "separated" from other things in his endowments. Man was made different from inanimate objects, and from the brute creation; he was "so" made, in the entire structure of his frame, as to fill the mind with wonder.
We can see clearly that the works of God are "wonderful," even if we can understand nothing else about them. Contemplating the fact that God wove him together in his mother's womb, David praised God for His omnipotent act of creation.
He especially notes how God's creative power is beyond human comprehension.
David recognized God's creation of man was both marvelous and distinct from the creation of everything else. No two persons are completely identical, and human beings are distinct from animals. David was fully convinced that God had fearfully and wonderfully made him. He wrote: "My soul knows it very well.
This verse gives an indication of our value from God's perspective. He designed us. Much care is involved in the creation of each human being. As the verses immediately following Psalm 139:14 say, "My frame was not hidden from you, when I was being made in secret, intricately woven in the depths of the earth.
Your eyes saw my unformed substance; in your book were written, every one of them, the days that were formed for me, when as yet there was none of them." (Psalm 139:15-16).
Also, in this verse we find yet another reason to worship the Lord Almighty. He has created us in such wisdom, power, and love, and the only proper response is to honor Him and glorify His name.
Anxiety and depression can also come from an internal voice telling you that you can never be good enough. If you're constantly thinking that you're fundamentally and hopelessly flawed, that's depressing. Some of us believe that the Bible pretty much affirms these ideas and that's why we need Jesus.
Each of us was formed in God's own image (Genesis 1:27). So your first identity is as an image bearer of God. The perfect work of God makes us beautiful and wonderfully made. This is the more reason why we should always praise God for His finished work in our lives.