Love is Like a Bond
by admin Aug 25 2021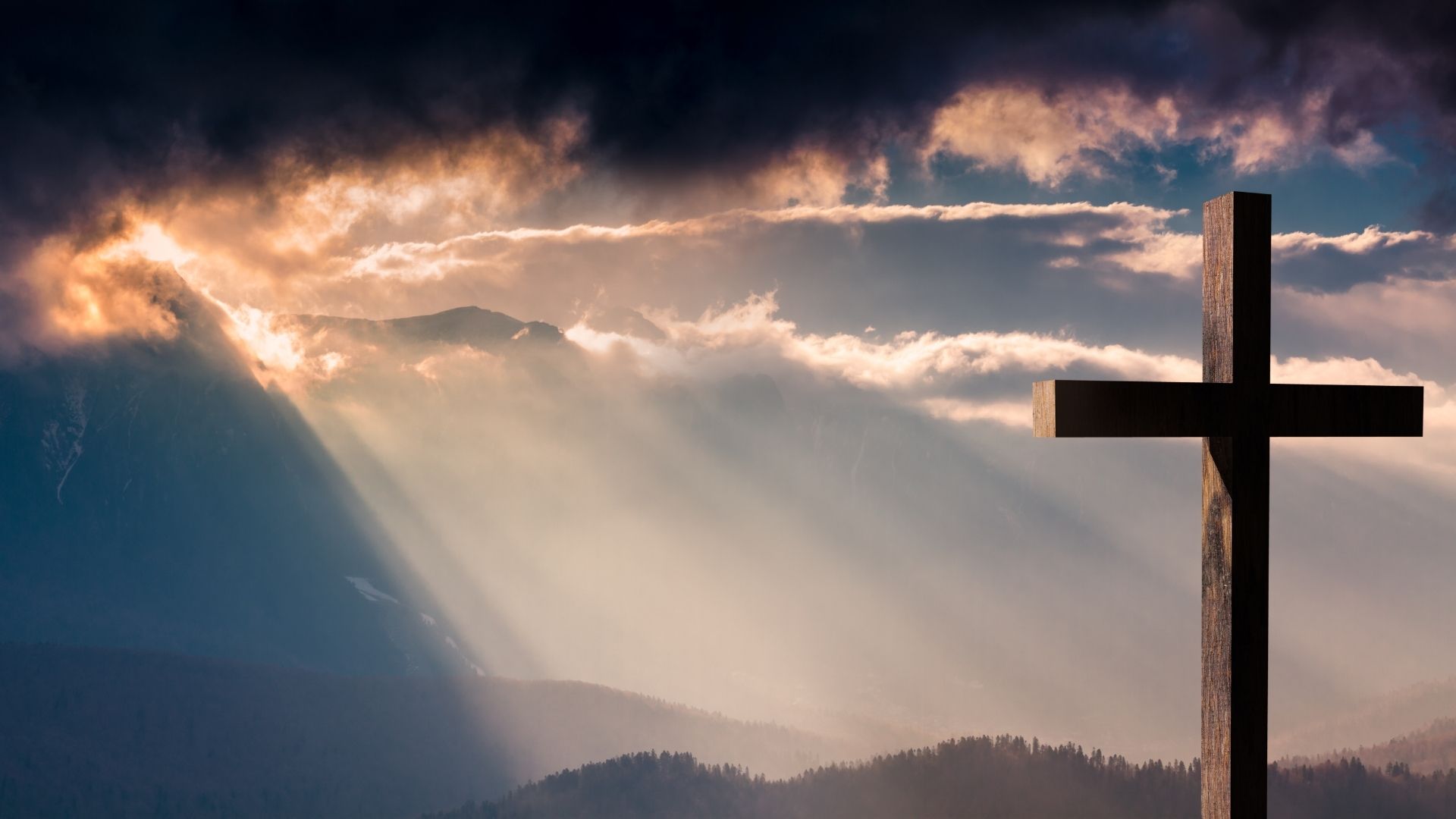 v13. "Forbearing one another, and forgiving one another, if any man has a quarrel against any: even as Christ forgave you, so also do ye."
v14. "And above all these things put on charity, which is the bond of perfectness."
Paul believed that love brings people together and makes their differences compatible, which leads to harmony. The true meaning of "harmony" lies in the positive combination of things that are not exactly the same. This does not mean believers are perfect or do not make mistakes. Instead, love is the song that believers must all play in order to work together in harmony.
When we accept Christ as our Savior, we are given many spiritual gifts. According to the Scripture:
"The greatest of these is love" (1 Corinthians 13:13). Also in 1 Peter 4:8 "Above all, keep loving one another earnestly since love covers a multitude of sins."
Joshua also confirmed the ever-present God, when he said:
Have I not commanded you? Be strong and courageous! Do not tremble or be dismayed, for the Lord your God is with you wherever you go." Joshua 1:9
Either a believer is at home or on a journey God will always be present. He is not the God that sleeps or slumber, neither is He a static God. He told Jacob that:
Behold, I am with you and will keep you wherever you go, and will bring you back to this land; for I will not leave you until I have done what I have promised you." Genesis 28:15
Jesus Christ communicated the same thing to His disciples' right before He ascended back into heaven after being resurrected. He said, "I am with you always" (Matthew 28:20).
Love is the very highest virtue because it binds all the other virtues together. The Bible says that if we love the Lord with all our heart, soul, strength, and mind, and love our neighbor as ourselves, then the whole law had to be kept (Mt 22:35-40). The implication is that the entirety of the law is details about how to love God and others.
Jesus Christ laid down his life for us, as a result, we ought to lay down our lives for our brothers and sisters." See John 3:16, "For God so loved the world that he gave his one and only Son, that whoever believes in him shall not perish but have eternal life." God gave his Son because he loves us. Christ laid down his own life volitionally because he loves us.
Not only did this great love save us from the coming wrath of God for sin and injustice, but it also showed us what true love is. This is the kind of powerful love in form of force that conquers fear and hatred and conquered Satan, sin, and death.
The love between God and Jesus is a bond that cannot be broken, this was why even on the cross, when Jesus wants the cup to pass over Him, still He acknowledged the "Will of God" I.e the unbreakable bond. This was how Jesus also extend His love to the Church (Believers). Jesus in turn expects us as believers to also extend this same love towards one another. This bond of love is not expected to be broken as long as we live, fellowship with one another, covering each other's weaknesses.