Pour Out Your Heart to God
by admin Aug 25 2021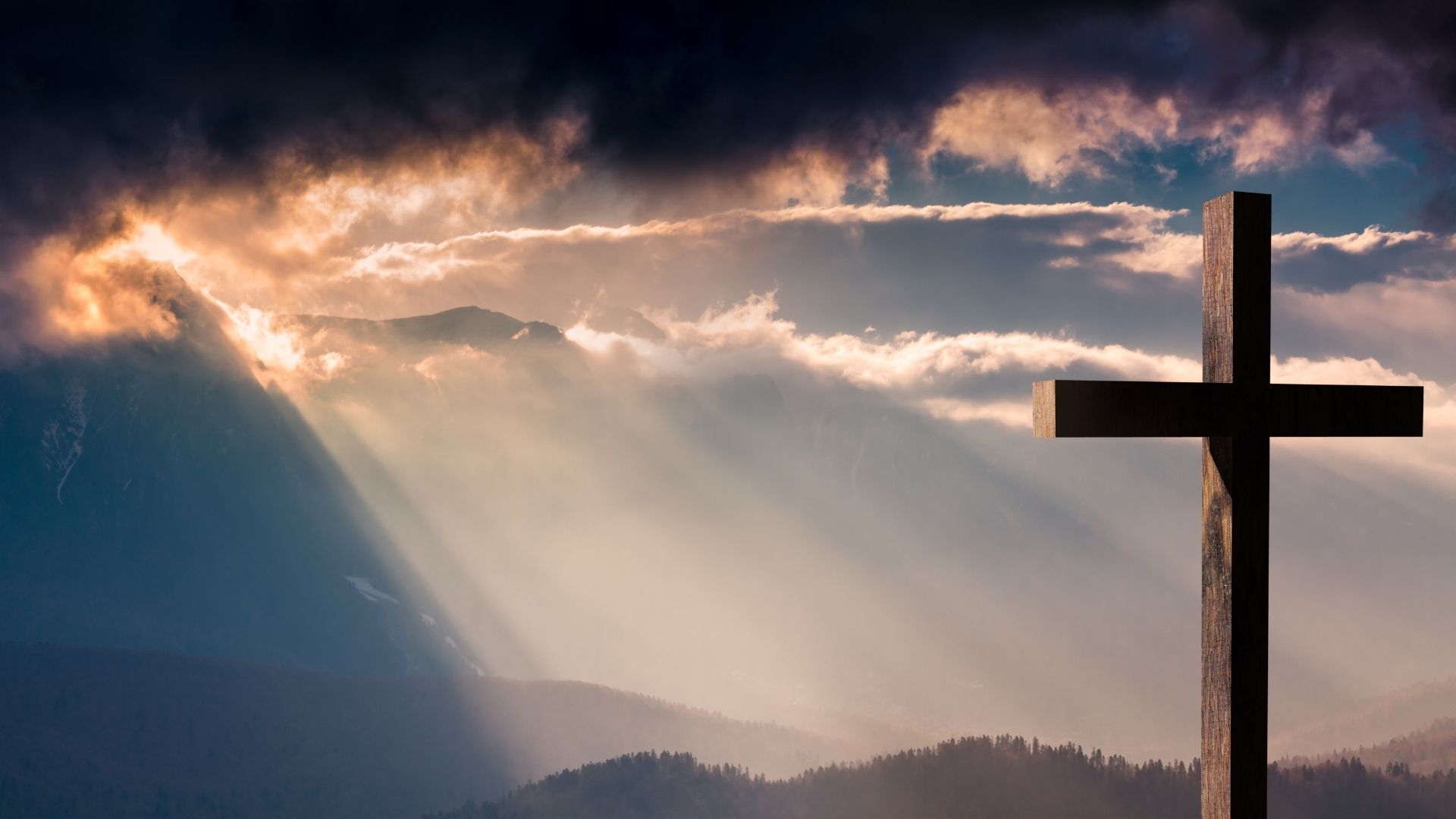 v7. In God is my salvation and my glory: the rock of my strength, and my refuge, is in God.
v8. Trust in him at all times; ye people, pour out your heart before him: God is a refuge for us. Selah.
Pouring out your hearts is simply emptying yourselves of all your troubles in God's presence. Pour out your heart before him, i.e. make known all the desires, and cares, and grievance of your hearts to him freely and frequently, with confident expectation of obtaining what you want or desire from him.
His heart is set on you, lay bare your hearts to him. Turn the vessel of your soul upside down in his secret presence, and let your inmost thoughts, desires, sorrows, and sins be poured out like water.
Hide nothing from him, for you can hide nothing. To the Lord unburden your soul, let him be your only father confessor, for he only can absolve you when he has heard your confession.
God is a refuge for us. Whatever he may be to others, his own people have a peculiar heritage in him; for us he is undoubtedly a refuge. Prayer is peculiarly the duty of those to whom the Lord has specially revealed himself as their defence.
Hear my prayer, Lord; listen to my cry for mercy. When I am in distress, I call to you, because you answer me. Psalm 86:6-7
Most of us are conditioned to do anything to avoid an emotional breakdown. We're afraid to lose control, let alone let someone else witness our puffy eyes. We will try everything else before going to God in a puddle. In our hurts, we may even feel that God is further away than ever.
We can reach greater height when we bow ourselves low before God. Brokenness in prayer is like an empty garden waiting to flourish with God's touch. In humility, we find help, refuge, and rest near to the heart of God.
You can confess your true heart, even the ugly, angry, miserable thoughts to God. You don't have to hold back because God is not offended by your honesty. God assures us that we are heard and that His promises will be honored.