The Lord Is Present To Deliver You.
by admin Aug 25 2021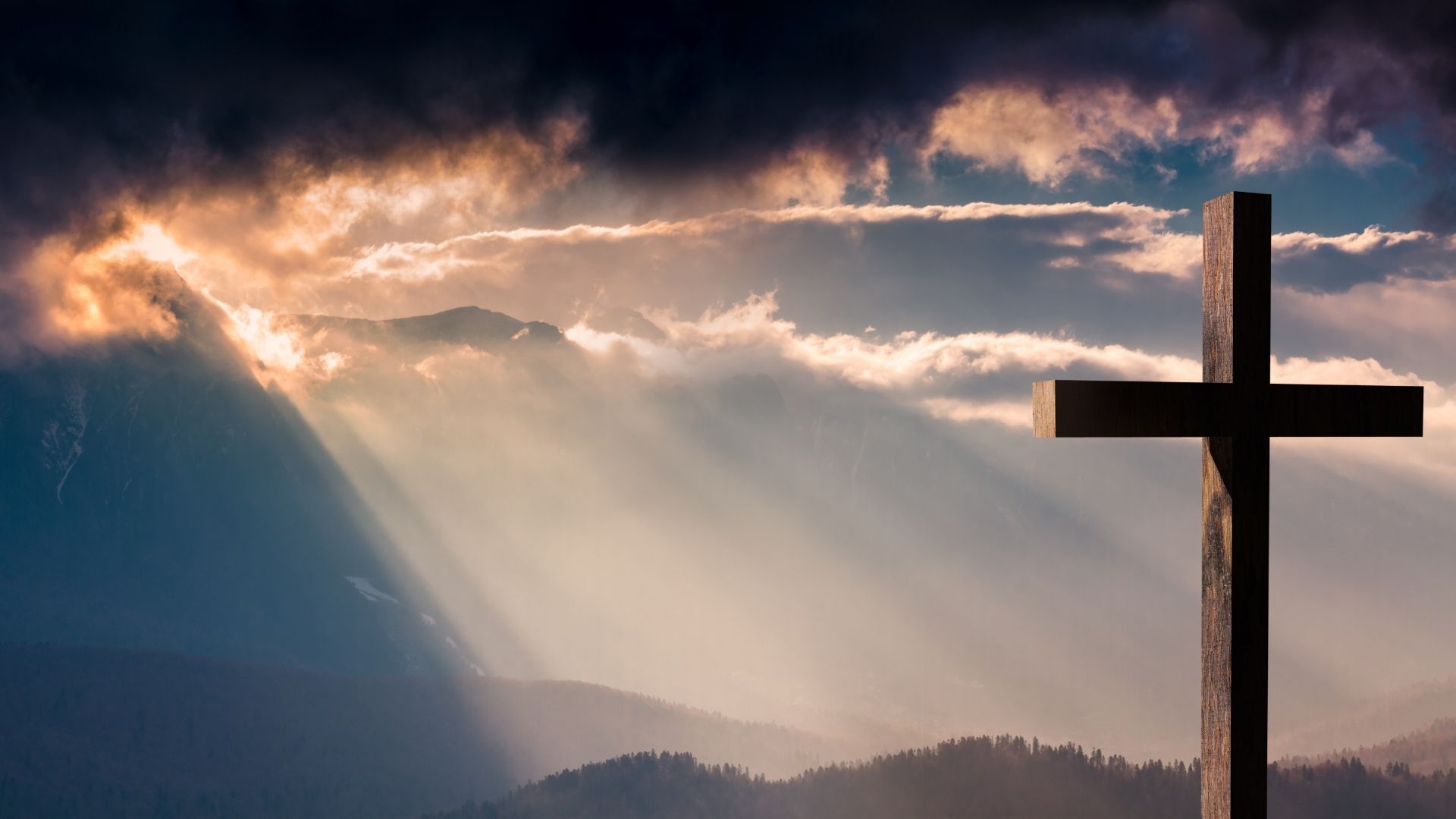 v20. And I will make thee unto this people a fenced brasen wall: and they shall fight against thee, but they shall not prevail against thee: for I am with thee to save thee and to deliver thee, saith the Lord.
v21. And I will deliver thee out of the hand of the wicked, and I will redeem thee out of the hand of the terrible.
When you're in deep distress, the worst part can be feeling unsure on how to get out. It's at this point that many people cry out to God as their last hope. In Psalm 46, we were made to know that even as mountains crumbled into the sea and the oceans roared and foamed, all was not lost.
Hence it says "We will not fear!" he wrote; "God is our refuge and strength, an ever-present help in trouble" (Psalm 46:1-3).
The LORD is good, a refuge in times of trouble. He cares for those who trust in him.
Nahum 1:7
God reminds Jeremiah that He sees him and that He is right there in the suffering he had passed through. He told Jeremiah not to crumble in the face of adversity, but rather redouble his commitment to his vocation.
Persecution has not derailed God's promise to deliver and vindicate him, and God reminds Jeremiah that his perseverance is the very mechanism by which the people are won over to repentance. In the midst of injustice, Jeremiah is not to allow evil to overcome good.
This is applicable to all believers. When persecution arise, or when we are in the depth of the sea, we should know that God is present to help us. Even when it becomes so hard, and it seems it's over, all we need is to trust the unfailing hands of God.
We should see God in every situation. Keeping calm and follow His directives.
'Do not fear, for I am with you; Do not anxiously look about you, for I am your God. I will strengthen you, surely I will help you, Surely I will uphold you with My righteous right hand
Isaiah 41:10
God is ever present in your situation. Keep trusting. Keep moving. Don't give up, he is there to help you.