The Power Of The Tongue
by admin Aug 25 2021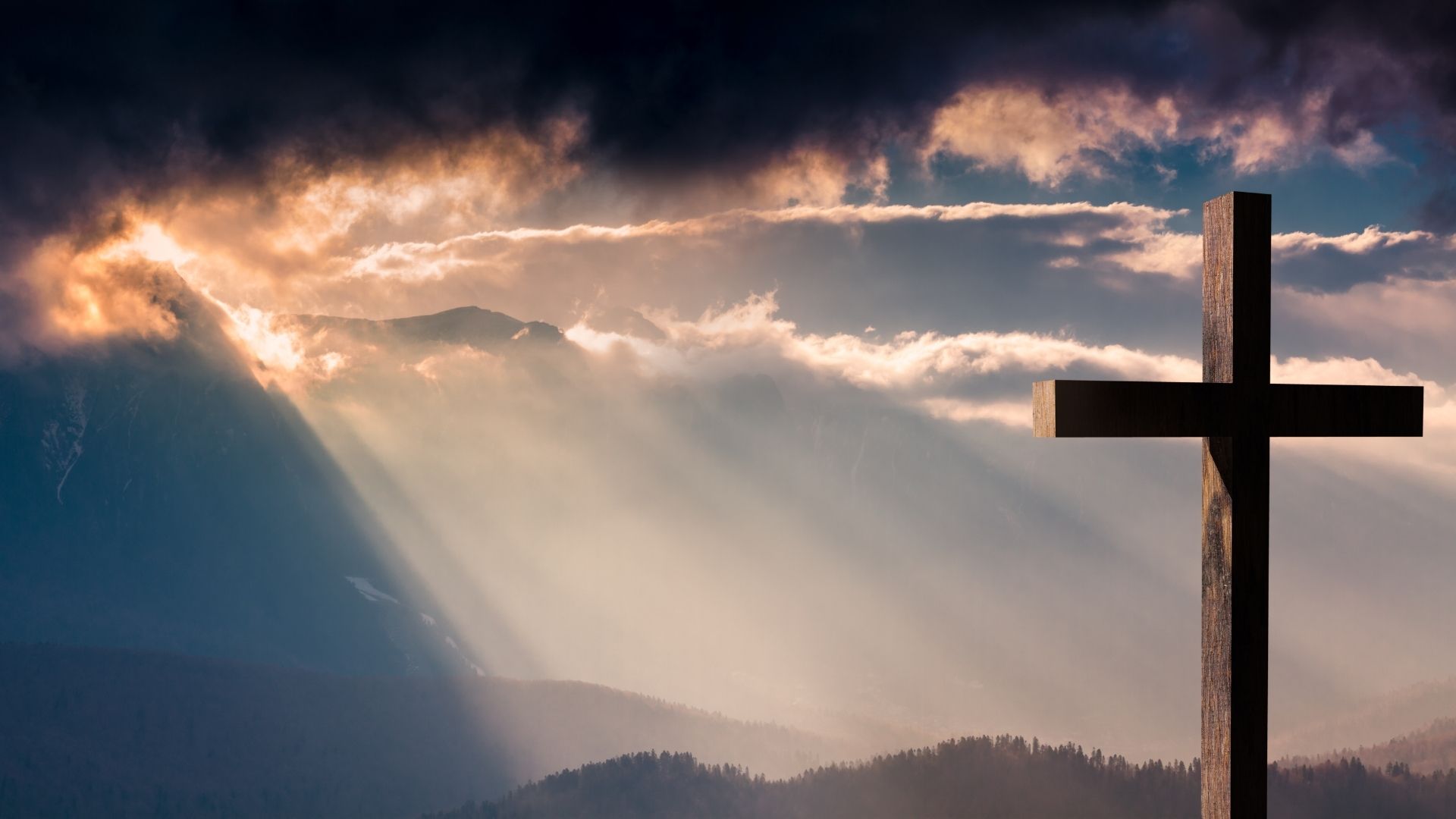 v1. A wise son heareth his father's instruction: but a scorner heareth not rebuke.
v2. A man shall eat good by the fruit of his mouth: but the soul of the transgressors shall eat violence.
v3. He that keepeth his mouth keepeth his life: but he that openeth wide his lips shall have destruction.
The word of God made it clear that, "He that keepeth his mouth keepeth his life". He that keeps his mouth shut keeps it as with a bridle, keeps it from speaking things of other persons. The tongue have destroyed so many lives, due to lack of control.
Death and life are in the power of the tongue: and they that love it shall eat the fruit thereof. Proverb 18:21.
The Bible made it clear that some will come to destruction with the way they use their tongue. This categories of people are recorded in the word of God. It read:
He that openeth wide his lips shall have destruction. he that is rash and inconsiderate, hasty with his lips, a talkative man; that speaks freely everything that comes into his mind, destruction is near him, even in all his ways; and the man of sin, that opens his mouth in blasphemy against God, and his tabernacle, and his saints, shall go into perdition, Revelation 13:5.
Weigh thy words in a balance, and make a door and bar for thy mouth. Beware thou slide not by it, lest thou fall before him that lieth in wait."
Ecclus. 28:25
Few things are more difficult, yet more important, than learning how to control one's words. Doing so can keep a person out of trouble and may even save his lives.
Those who threaten or revile other people open themselves to revenge and backlash. The person who speaks without thinking, or without control, may make rash promises that he does not keep.
He may insult others or lie or even tell secrets, or offer unsound advice. He may gossip or criticize others unjustly. His careless, harsh language will rebound to harm him.
For a Christian, it is wise to pray as David did; "Let the words of my mouth and the meditation of my heart be acceptable in your sight, O LORD, my rock and my redeemer" (Psalm 19:14). On this bases a Christian will place watch over his tongue.