The Unique Purpose For God Calling
by admin Aug 25 2021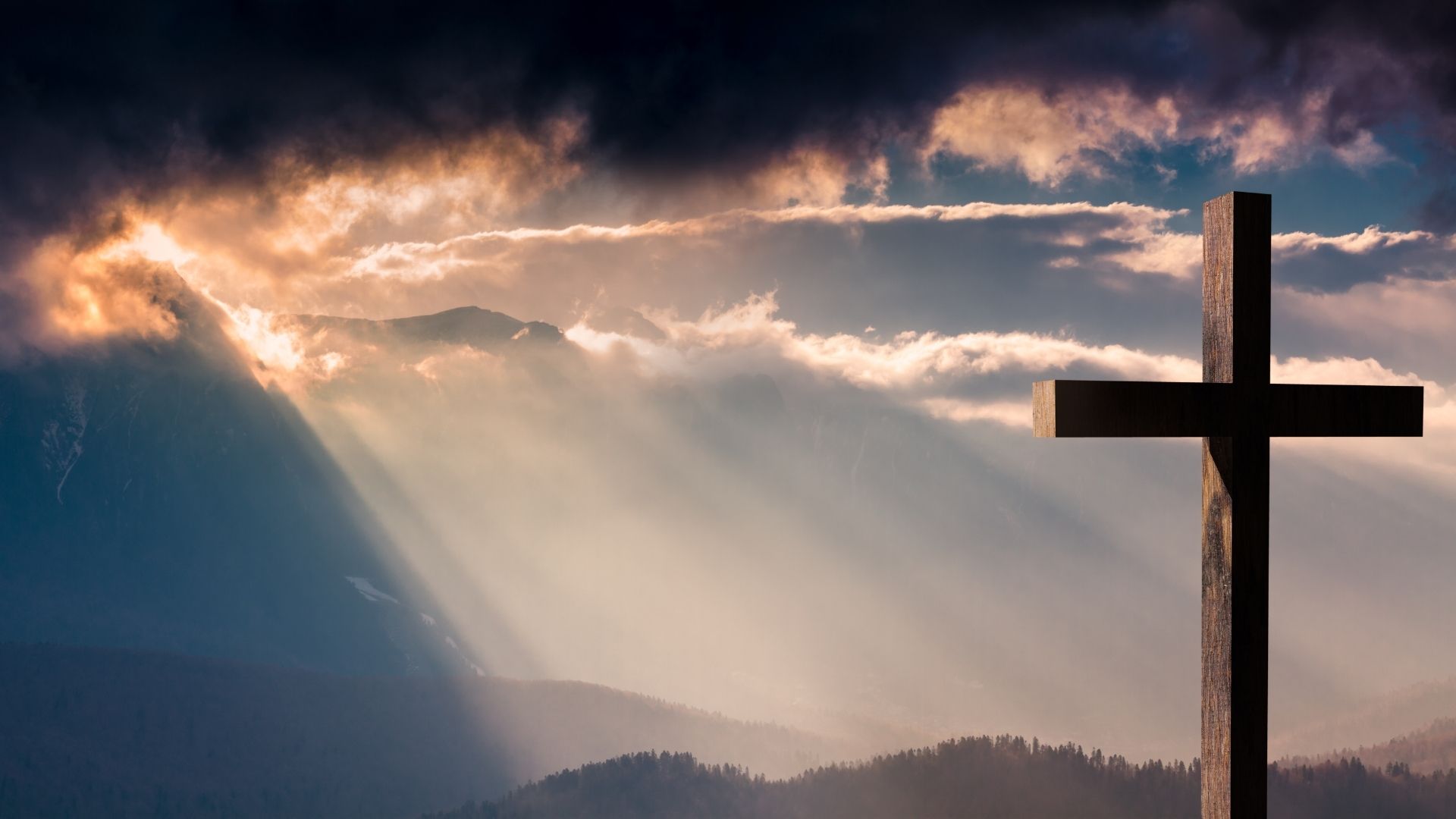 v10. Wherefore the rather, brethren, give diligence to make your calling and election sure: for if ye do these things, ye shall never fall:
v.11 For so an entrance shall be ministered unto you abundantly into the everlasting kingdom of our Lord and Saviour Jesus Christ.
 Whenever people heard the word "calling". They often think of it as something that sounds too extreme for us, like perhaps becoming very religious or living as a clergy.  The truth about this is that when you are a follower of Jesus Christ, He does have a beautiful purpose for your life, this is what we refer to as calling.
So many believers don't see themselves as someone that is been called either because they are not a clergyman or not occupying any position in the church. In actual fact, God has called every believer to change the world and the people in it.  
So may believers don't know the purpose of their calling. Some knows, but are not sure. Sometimes it is those around you who may recognize and identify your gifts even when you don't, because they have ability to study, and see who you truly are.  We don't have to be "good enough" for God to call us. (I Corinthians 7:20).
God knows both your gifts and your shortcomings. Look for and follow God's call on your life. You will be transformed, and He will enable you to bless others.
Peter is eager to make us identify our purpose, which includes both our calling and election. Our Calling cannot be more secure than it was when we first believed. For once we are saved by grace through faith, God accepts us in Christ.
We are positioned in Him; we are accepted in the beloved. We are sealed unto the day of Christ by the Holy Spirit, and we are also elected and called, all because we believe in the only begotten Son of God.

Our calling is an integral part of our salvation and we confirm it in our daily lives by living a holy life. Growing more like Christ, trusting in His sufficient grace and depending on Him in all things. So many believers fails because they didn't know the purpose of their calling.
They go astray and do things contrary to God's plan. Ministers of God are not left out in this. Some jumps into ministries without knowing their calling, as a result the doors of answered prayers are shot against them.
Having been saved by faith, let us confirm our calling by walking in spirit and truth, and trusting in the unchanging Word of God, so that we will live our lives as He intended and produce fruit to His praise and glory.
Let us make every effort to confirm our calling and election by living a holy life, which is rooted and grounded in the word of truth. The more we know God's Word the more we trust His Word and the more we trust His Word, the more we become secure in our calling and our eternal heritage in Christ.