The unsearchable Power Of Jesus
by admin Aug 25 2021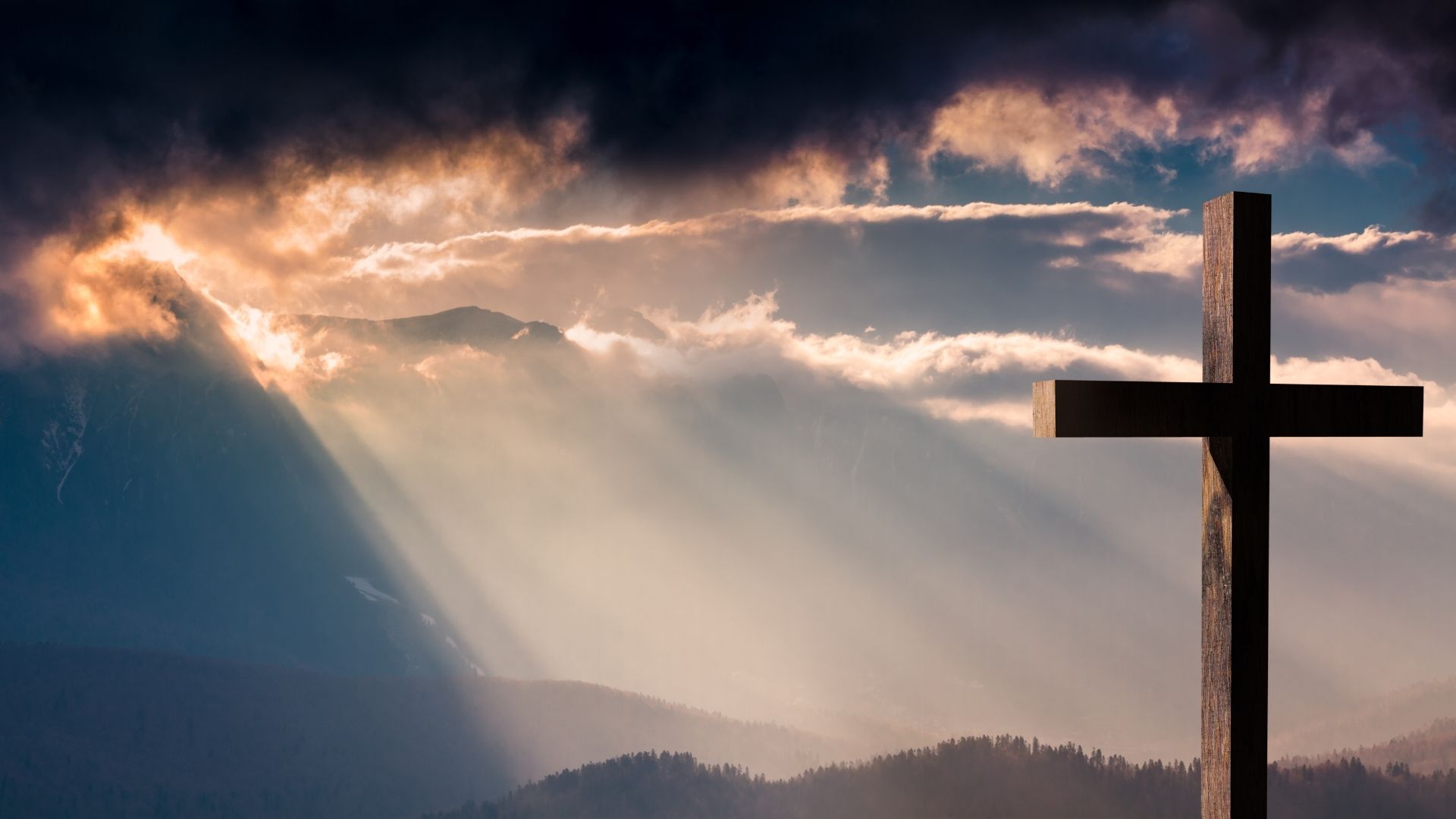 v21. Then said Martha unto Jesus, Lord, if thou hadst been here, my brother had not died.
v22. But I know, that even now, whatsoever thou wilt ask of God, God will give it thee.
v23. Jesus saith unto her, Thy brother shall rise again.
v24. Martha saith unto him, I know that he shall rise again in the resurrection at the last day.
 In the book of John, two sisters wanted Jesus to come and heal their brother who was gravely ill.  They were friends of Jesus, so they sent word to Him, asking Him to come with His power.
Jesus could have been there.  He could have come and done a miracle.  Because Jesus can do anything, including healing sick bodies and sick relationships.
But Jesus didn't come, and Lazarus died. "Lord," each of the sisters said to Jesus when he finally arrived four days later, "if you would have been here my brother would not have died" (John 11:21).  They knew that Jesus loved them, and that love gives good gifts. 
They knew that Jesus worked miracles and they had wanted one.
The two sisters wanted a healing, but Jesus had a resurrection in mind. Jesus didn't just want to heal Lazarus' earthly body.  He raised Lazarus' body back to life, but His true desire was to give Lazarus life forever. 
That was why he said:
"I am the resurrection and the life." 
He said to the sisters and He says it to you. 
"The one who believes in me will live, even though they die," (John 11:25) 
"I have come to give life" (John 10:10).
What are you asking Jesus? Is it a healing too? For a sick body or a relationship gone hopelessly wrong, for a miracle, for changes in status? All these are temporary good, but the unsearchable Power of Jesus is here to give you something far better than you've asked.
Jesus may answer your prayer for healing, but His plan is far better than what you are asking. Jesus may have come to heal Lazarus, but He absolutely offers them something better, which is resurrection.
The two sisters believed that if Jesus was there, their brother would not die. They have said this before the arrival of Jesus, as a result they were able to say it when Jesus arrived.
These sisters are among the many who had received our Lord in the fullness, but doesn't know how great our God is. Their belief is stated in the definiteness of full conviction; but they fails to see the unsearchable Power.
Jesus has power beyond human imagination to turn shame into glory, to do the unexpected and reveal the glory of God.