The Ways of the Lord
by admin Aug 25 2021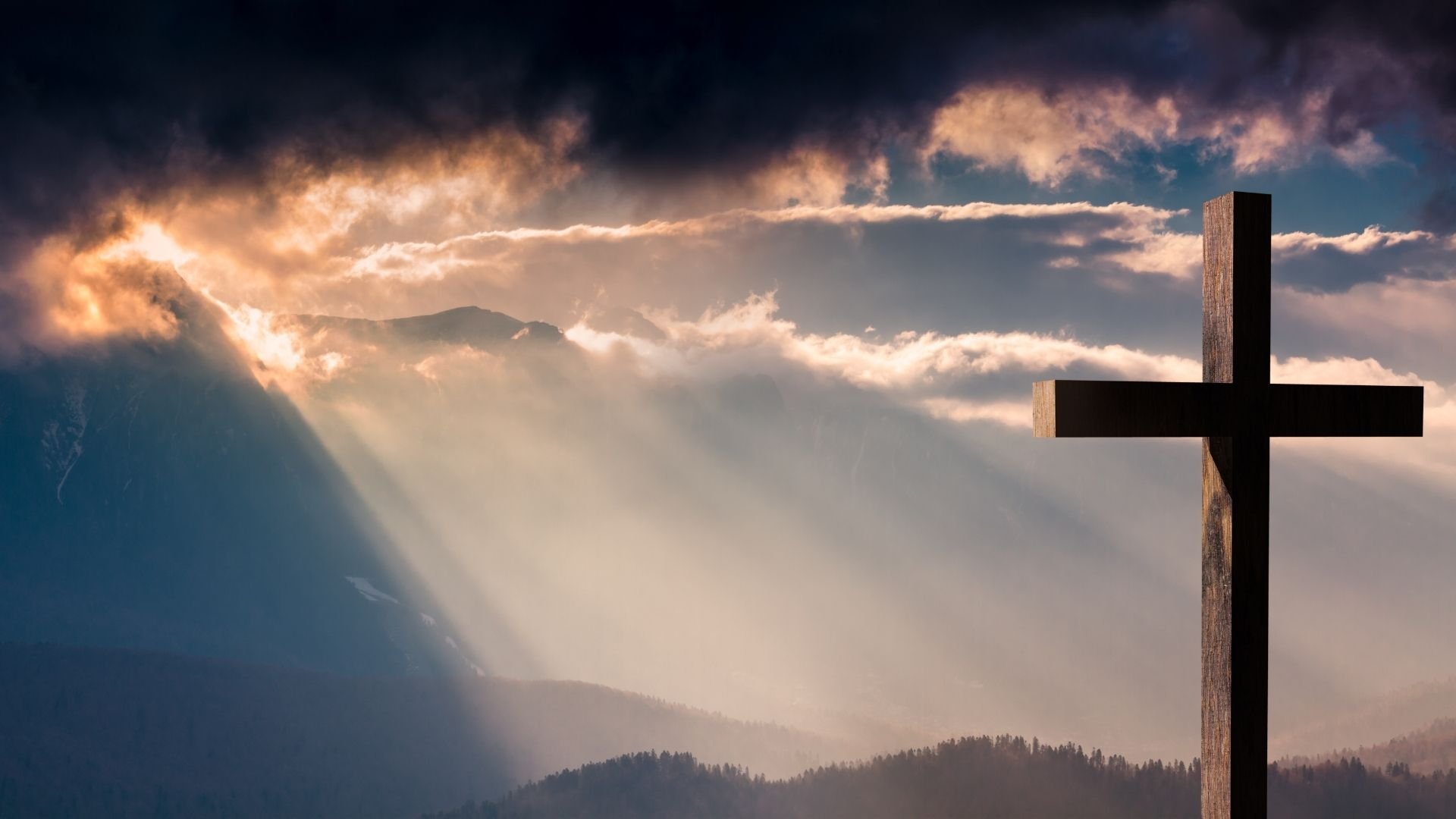 v8. For my thoughts are not your thoughts, neither are your ways my ways, saith the Lord.
v.9 For as the heavens are higher than the earth, so are my ways higher than your ways, and my thoughts than your thoughts.
God's 'ways' are His acts, the manner and course of His working considered as a path on which He moves, and on which, in some sense, we can also journey. Our 'ways' our manner of life are not equitable with His, as they should be.
At times, we try to guess God and predict what He is doing or what He will imagine, or He ought to be doing. Too frequently we create in our minds an unreal God, made in our own image and likeness, instead of realizing that we are made in His image and likeness and that He is the eternal God and universal Creator, whose works and ways are beyond our limited comprehension.
Man is indeed unique in God's entire creation and although we are made in His image and likeness we sinned, and by right, our entire race should have been eternally separated from God. But in His amazing grace He sent His Son to become sin for us so that by believing in Him, we might be forgiven and made the righteousness of God in Him.
God is omniscient and is perfect in all He plans. He ought to be doing, and so He reminds us that in every area of life, My thoughts are not your thoughts, nor are your ways My ways, declares the LORD.
Let us in humility rest in the knowledge that He knows best, and that His plans and purposes are perfect. And although our hopes may be disappointed, our plans may fail and our expectations may be frustrated, God has a higher purpose to which He is working, and as His children, we are a part of His eternal plan.
Let us never forget that His works, thoughts and plans are all working together for good to those that are called according to His purpose.
In some cases there may be a likeness between the thoughts of God and the thoughts of men, as to the nature of them. The thoughts of men are finite and limited, whereas the thoughts of God are infinite and boundless.
Men's thoughts have a beginning, but the Lord's have none. The thought of God is different from the thoughts of men which are evil, but the thoughts of God are holy, as appears from his purposes and covenant, and all his acts of grace, in redemption.
Upset plans, changes of schedule, and unexpected delays often cause frustration, disappointment, and anxiety. When it seems that our carefully made plans are derailed, remember that God's plans for our ultimate good are never disrupted.
God does love you and wants you to prosper, but what we think would be good for us often isn't the plan of God.